Syncope
The system is able to detect and analyze the following parameters simultaneously:
CNAP® - continuous non-invasive blood pressure: thanks to the double finger sensor measurement is accurate and reliable. The system detects the arterial wave, the systolic pressure, the diastolic and the mean value in real time
NIBP - with standard brachial cuff blood pressure: increases the level of accuracy of the device
ECG - 3 channel, high-resolution, display of 6 leads
CNCO® - Cardiac output in a continuous and non-invasive method with impedentiometric. It allows the detection of cardiac output and stroke volume in real time.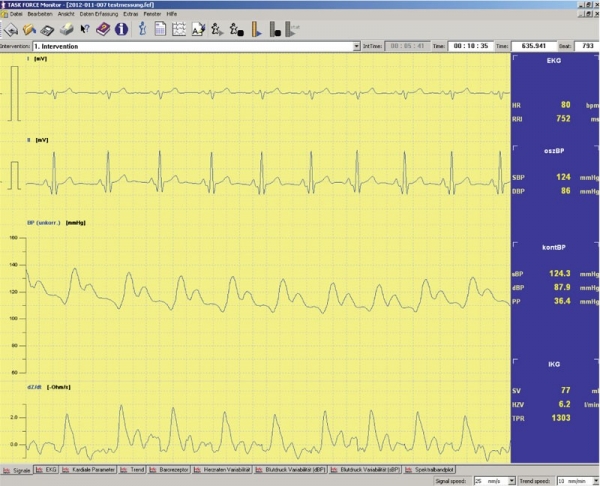 ---
---
Detected parameters
Continuous blood pressure CNAP

®
Systolic, diastolic, mean
Pulse pressure
Waveform
NIBP pressure
ICG - Impedance
Cardiac Output, Stroke Volume, Left Ventricular Ejection Time (LVET)
Peripheral Resistance
Breath - autonomic system
Baroreceptorsensitivity (BRS)
Heart Rate Variability (HRV)
Blood Pressure Variability (BPV)
---
---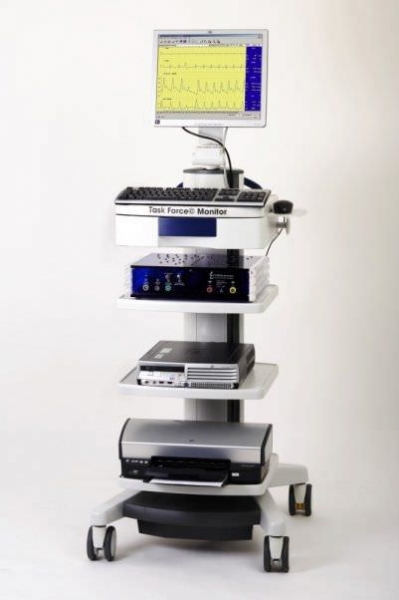 Applications
Cardiology / Electrophysiology
- Study of syncope / Tilt Test
- Pacemakers: CRT, AV Optimization
Neurology
- Test autonomic
Psychophysiology / mental health
Phyisology
Pharmacology
Pediatric Patients
Occupational health
Sports Medicine / Health / Prevention
---
---
---
---
---
Producer CNSystems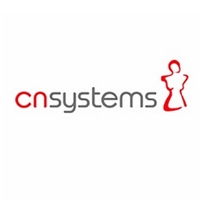 ---
To download the data sheet, you need to access the restricted area:
---
Related products