OptiVent™
OptiVent ™ is a device for evaluating respiratory mechanics to optimize ventilation parameters in critical patients.
The system is connected to the Nutrivent ™ catheter for the monitoring of esophageal and gastric pressure; the device determines the most suitable inflation volume of the esophageal balloon and it is able to detect the ventilation curves of any mechanical ventilantor.
OptiVent ™ gives you the ability to continuously detect and monitor critical parameters for managing crictical patients: Transpulmonary Pressure (PL), Elasticity (E), Compliance (C), Inspiratory Stress, Intra-abdominal Pressure IAP , Transdiaphragmatic Pressure.
Thanks to advanced integrated algorithms, OptiVent ™ allows you to have all the parameters of respiratory mechanics in a simple and intuitive way.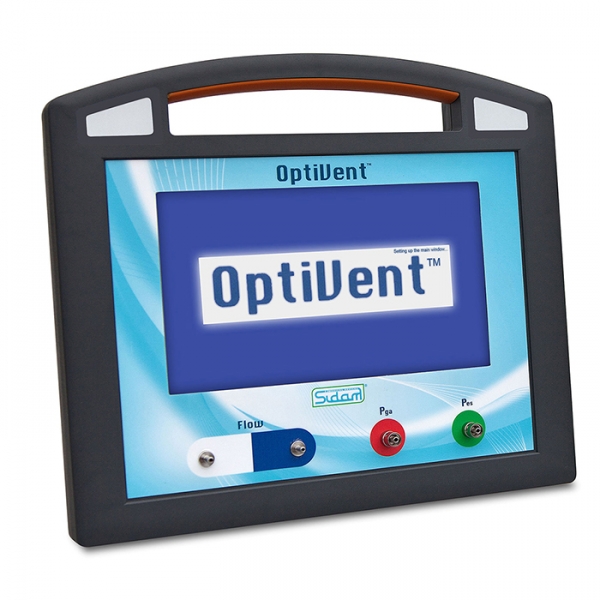 ---
---
The parameters that can be displayed are:
Paw - airway pressure

Pes

- esophageal pressure
PL - transpulmonary pressure
PDi - transdiaphragmatic pressure
IAP - intra-abdominal pressure

Flow

- flow
Vol - volume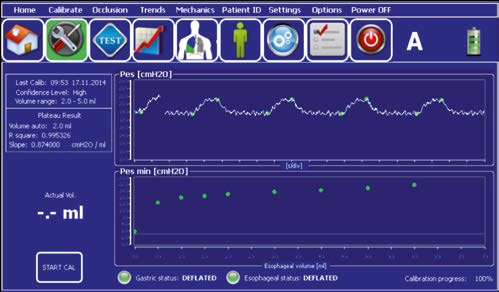 ---
The OptiVent ™ system supports the operator in verifying the correct positioning of the Nutrivent catheter; a specific algorithm determines the optimum inflow volume of the esophageal balloon and independently manages the inflation and deflation of the balloons.
The OptiVent ™ system can be used with any type of ventilator and can be applied to any patient in controlled, assisted or spontaneous mechanical ventilation.
Data storage and easy download with USB stick simplifies data collection and application for clinical studies.
Contact us to request more information and visit our website to discover the
nutrivent catheter
---
---
---
---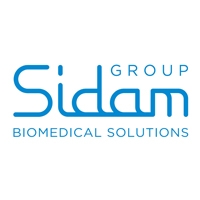 To download the data sheet, you need to access the restricted area:
---
WHAT ARE YOU LOOKING FOR?
REGISTER TO GET MORE TECHNICAL INFORMATION!
Register to get access to the complete and detailed descriptions of our products.
REGISTER NOW
RESERVED AREA