Airway Management
Insighters is3-L
Portable videolaringoscope with disposable blades. With the same device it is possible to manage all kinds of patients, from newborn to obese, by simply changing the blade; moreover, the peculiar shape of the blades allows the user to deal with both standard and difficult intubation


Watch the video for training in the use of the is3-L videolaryngoscope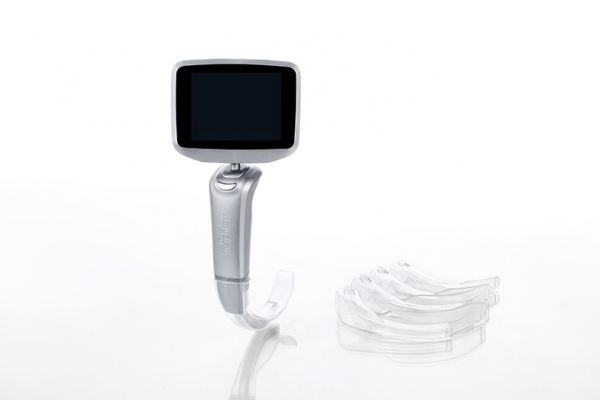 ---
---
Insighters is3-R
Videolaringoscope for very difficult intubations, in obese patients, with poor cervical mobility or reduced mouth opening. The shape of the distal end can be easily adjusted to match patient's anatomy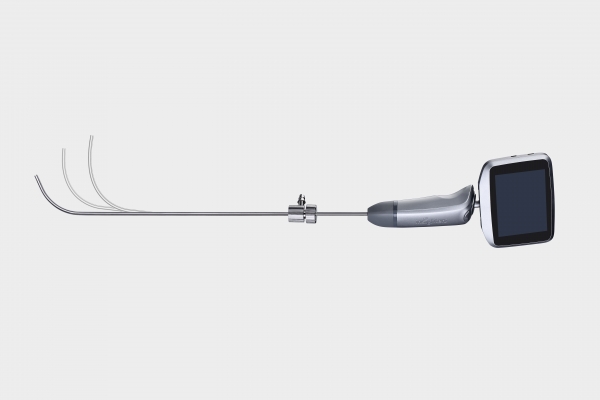 ---
Insighters is3-F
Flexible videobronchoscope without operating channel, for anticipated difficult intubation and for thoracic surgery operation. Available in 2.8mm or 3.6mm sizes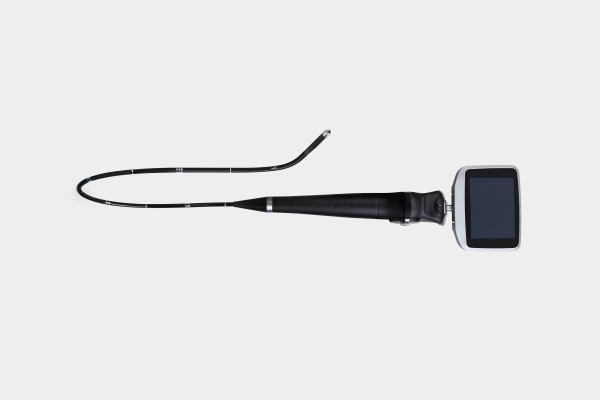 ---
Insighters is3-C
Flexible videobronchoscope with operating channel for difficult intubation. The operating channel allows the administration of drugs, the insertion of tools for biopsy or removal of foreign bodies, the aspiration of obstructing material. Available in different sizes: 4.5mm (with 1.2mm operating channel), 5.2mm (with 2.2mm operating channel) and 5.8mm (2.6mm operating channel)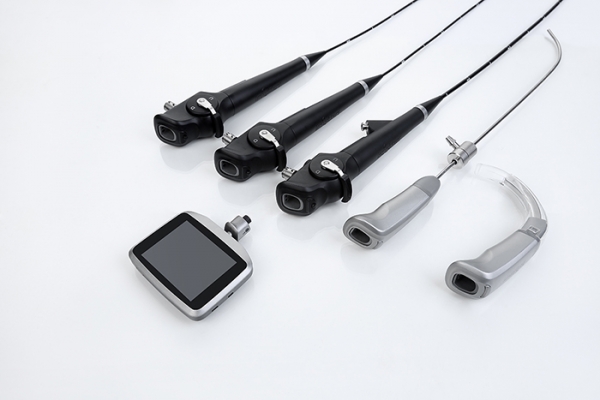 ---
All models integrate optics on the distal end and a CMOS sensor for digital images.
At the very heart of the system there is a 3.5" touchscreen monitor which can be connected directly to the handle of each device for displaying high resolution images. The touchscreen provides access to multimedia features such as recording snapshots and movies for educational purposes or to document an unanticipated difficult intubation.
Also available is the exclusive is3 set, which includes all four devices plus two monitors, to meet all intubation needs, from simple to complex ones.

---
---
---
Producer Insighters
---
To download the data sheet, you need to access the restricted area:
---