SEDA, surgical instruments companies in italy: present throughout Italy, with devices from around the world. Learn more about all of the medical devices companies in Seda's products catalogue.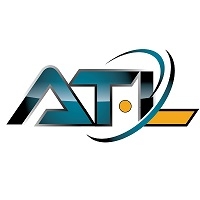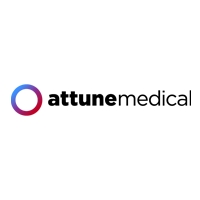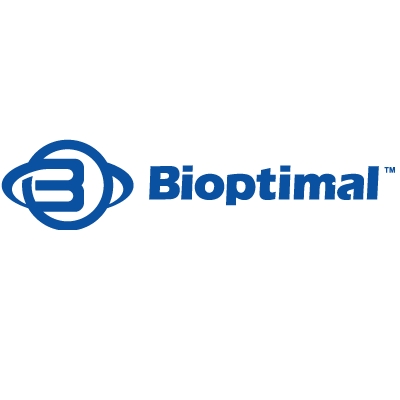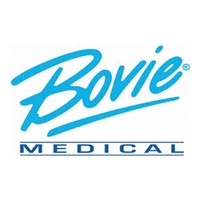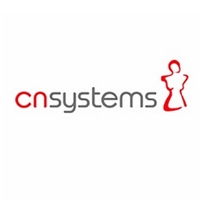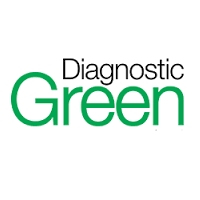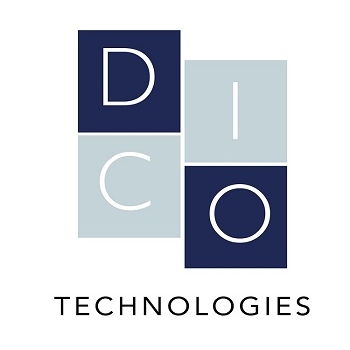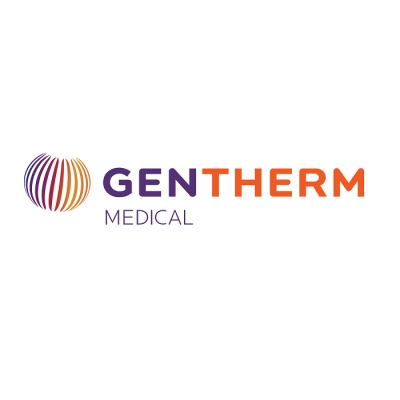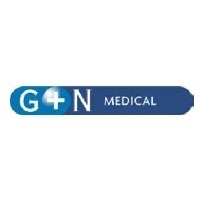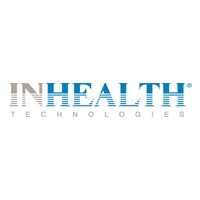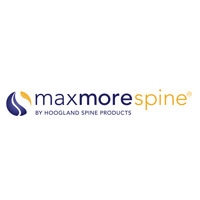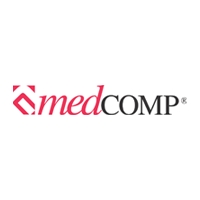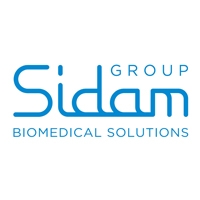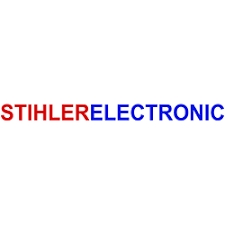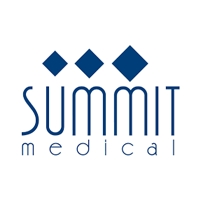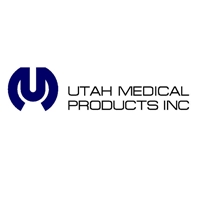 Information
Via Tolstoi, 7
20090 Trezzano s/Naviglio (Milan, Italy)


(+39) 02 48424.290


Seda, reliability is our goal
We only supply devices in compliance with Regulation (EU) 2017/745 and validated by our internal regulatory department.
Our certifications