Catheters Locking Solutions
---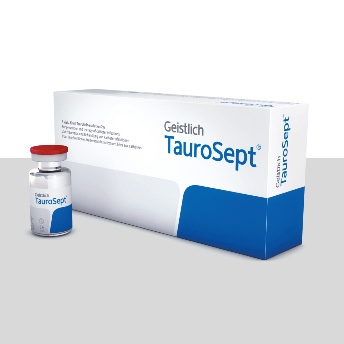 TauroSept
DIALYSIS
Producer: Geistlich
Geistlich TauroSept®: Taurolidine 2% solution to prevent the risk of catheter infection and adjuvant treatment in case of infected catheters.
More details
DURALOCK-C
DIALYSIS
Producer: Medcomp
DuraLock-C™ : Trisodium citrate - reduces infections and thrombosis catheter related.
Pre-filled syringes, packaged in fully sterile sets and available in 3 different concentration: 46.7%, 30% e 4%.
More details