Short Term Catheters
Hemo-Cath® ST
Made of soft silicone a material that provides otimal biocompatibility, kink resistance and improved patiant comfort.
The flexible silicone cannula easilty adapts to vessel anatomy ensuring comfort and safety.
The catheter is also avaliable in long lengths for the femoral positioning.
Tapered tip reduces vessel trauma and provides an easier insertion.
With internal pre-inserted stiffening stylet that provides adequate stiffness during insertion.
---
---
Duo-Flow®
The widest range of solutions for temporary access on dialysis: coaxial or double D , straight, pre-curved or Raulerson-IJ.
The catheter is available with classic double D section or in the new coaxial internal lumen design. The coaxial version version reduces the possibility of collapse on the vessel wall; the round venous lume als provides greater hemodynamic capabilities.
Made of thermosensitive polyurethane, it softens after insertion to increase patient safety.
Now also in the new soft tip model!
To satisfy every kind of need it is available in the staight version, in straight version with pre-curved extensions or in thye Raularon IJ pre-curved version. The Raulerson IJ reduces exit site infection and improves patient comfort during treatment.
---
Free-Flow® ST
Coaxial internal lumen diesgn catheter made of thermosensitive polyurethane and suitable for high flow rates.
True 360° flow, reduces arterial insufficiencies.
With pre-inserted stylet for easier insertion.
The open tip without side holes design ensures high flow, it allows for unobstructed uptake and return, it reduces the arterial insufficienciencies and finally it decreases the loss of locking solutions from the lumen.

---
Duo-Split®
The first short-term catheter with split tip design.
Soft polyurethane, flexible and radiopaque.
The spli tip improves patency, flow and lowers recirculation.
Arteriovenous weave with dual stylet: it removes the incidence of buckling during insertion.

---
Single Lumen Catheters
Wide range of single lumen catheters for subclavian, femoral and jugular veins for a safe and economical access.
Available in polyurethane or silicone for all patients needs.
Also available the practical Y-adapter for lines connection.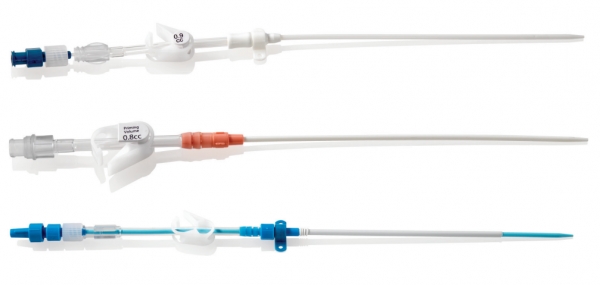 ---
---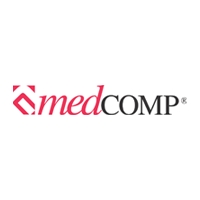 To download the data sheet, you need to access the restricted area:
---
WHAT ARE YOU LOOKING FOR?
REGISTER TO GET MORE TECHNICAL INFORMATION!
Register to get access to the complete and detailed descriptions of our products.
REGISTER NOW
RESERVED AREA