DuraLock-C™ - Trisodium citrate solution in water, is the most effective catheter lock solution for CVCs to prevent:
Clotting / Biofilm
Infections

Wide range of product
In order to fulfill customer needs, DuraLock-C™ is available in 3 different concentration:
Duralock-C 46.7%
Duralock-C 30%
Duralock-C 4%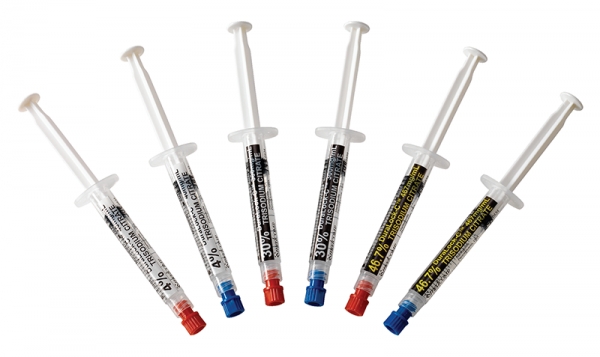 ---
---
WHY DURALOCK-CTM?
Strong antithrombotic
No systemic and non-toxic effects
Prevents biofilm formation
Broad-spectrum anti-bacterial effect
No development of drug-resistant bacteria
Less catheter infections
Less coagulation in the catheters
Less use of Urokinase and antibiotics
Less waiting time (start of treatment)
Less flow issues
Less hospitalization
Less interruption of dialysis treatments

Effective Packaging
PRE-FILLED SYRINGES: each set include a pair of 3 ml syringe -arterial and venous; each syringe contains 2.5 ml of product.
Both syringes are luer-type and are packaged in a fully sterile Tyvek® bag.
The completely sterile pair of syringes reduces the risk of nosocomial infections compared to the classic vial packaging.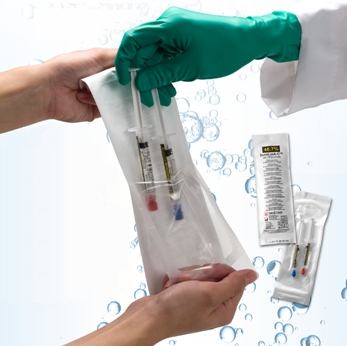 ---
References
(1) Ash SR, Mankus RA, Sutton JM, Criswell RE, Crull CC, Velasquez KA, Smeltzer BD, Ing TS: Concentrated sodium citrate (23%) for catheter lock. Hemodial Int 4: 22-31, 2000
(2) Weijmer MC, Debets-Ossenkopp YJ, van de Vondervoort FJ, ter Wee PM: Superior antimicrobial activity of trisodium citrate over heparin for catheter locking. Nephrol Dial Transplant 17:2189-2195, 2002
(3) Bayés B, Bonal J, Romero R: Sodium citrate for filling haemodialysis catheters. Nephrol Dial Transplant 14: 2532-2533, 1999
(4) Weijmer MC, et al: Randomized, clinical trial comparison of trisodium citrate 30% and heparin as catheter-locking solution in hemodialysis patients. J. Am. Soc. Nephrol., 16: 2769 – 2777, 2005

---
---
---
---
---
Producer Medcomp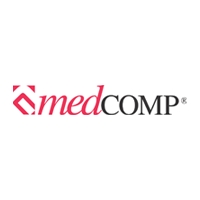 ---
To download the data sheet, you need to access the restricted area:
---