PAIN THERAPY
Subcutaneous Engineered Stabilization Device SecurAcath®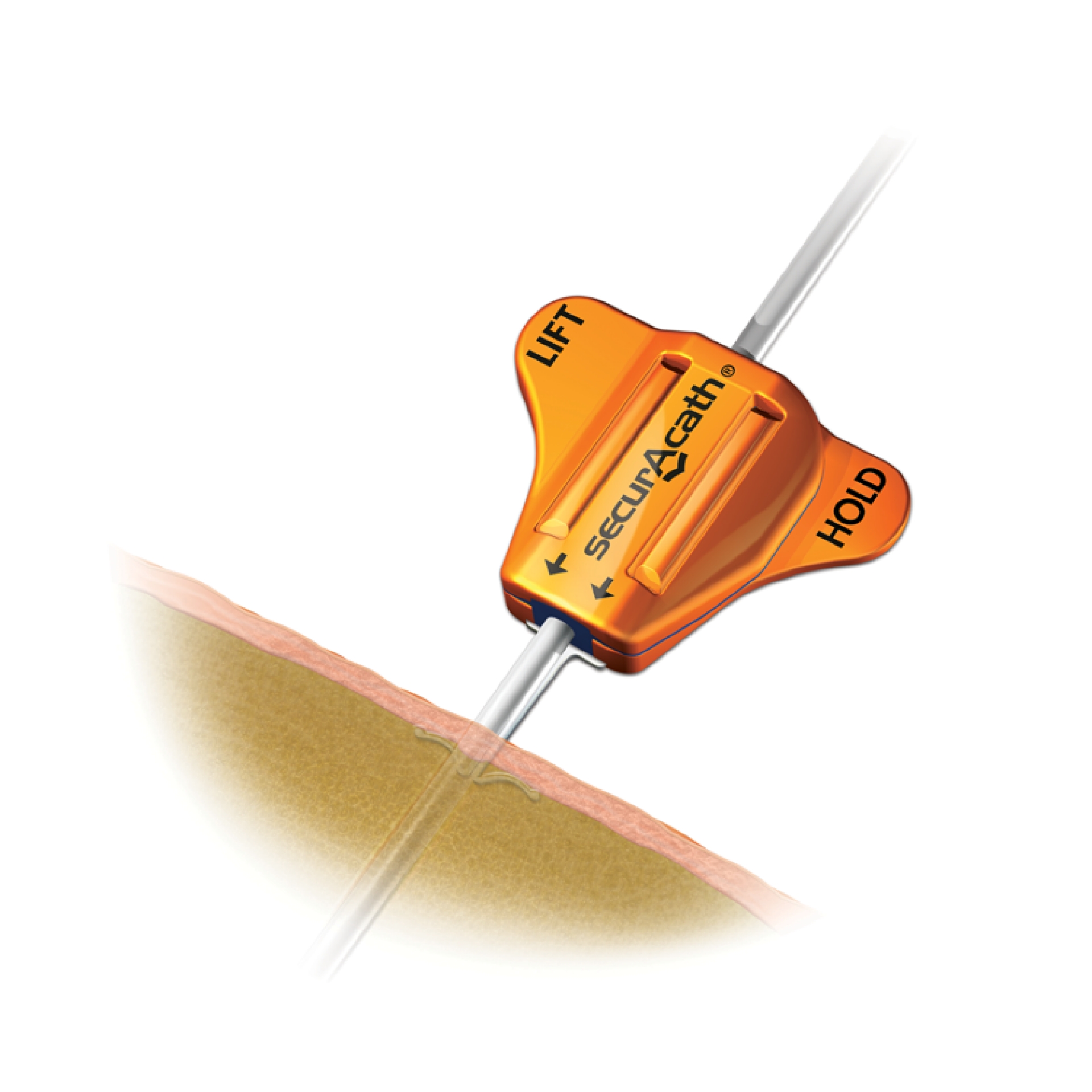 PAIN THERAPY
Producer: Interrad Medical

SecurAcath® device represents the New Standard of Care for life of the line. The system is universal and is compatible with any type of catheter (PICC line, CVC) and drainage from 3F to 8F.
MORE DETAILS
WHAT ARE YOU LOOKING FOR?
REGISTER TO GET MORE TECHNICAL INFORMATION!
Register to get access to the complete and detailed descriptions of our products.
REGISTER NOW
RESERVED AREA