PICC and Midline Catheters
---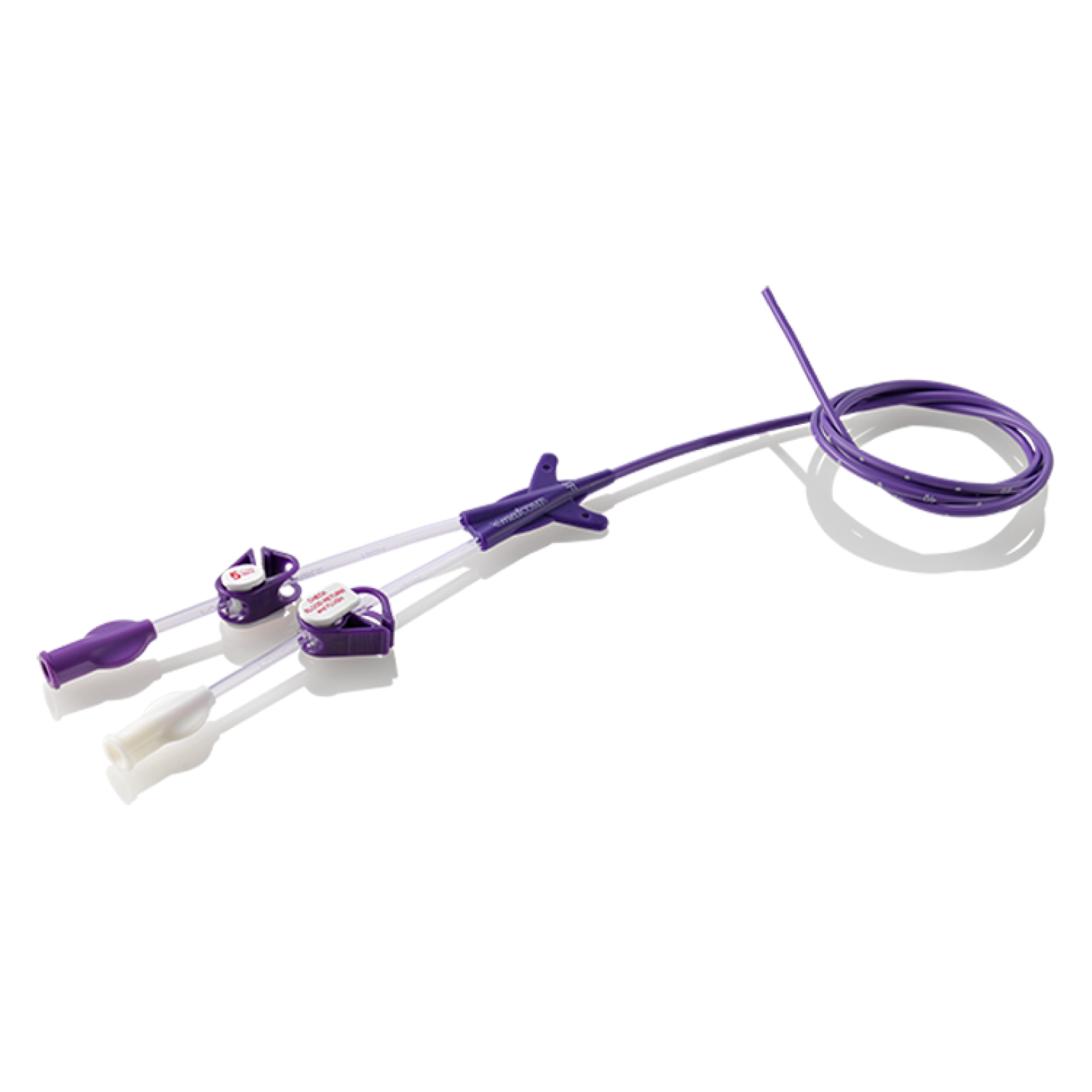 PICC Catheters
PAIN THERAPY
Producer: Medcomp
A wide range of high quality products, guaranteed by Medcomp, for all venous access needs.
PRO-PICC Line: a new range of power injectable catheters available with or without integrated valve
VASCU-PICC Line: polyurethane PICC catheters with open tip designed to ensure intravenous access for administration of antibiotic therapy, pain therapy, and for parenteral nutrition.
NEONATAL PICC Line: neonatal PICC catheter line available in different measures 1.9F, 2.6F and 3F.
More details