PAIN THERAPY
PICC and Midline Catheters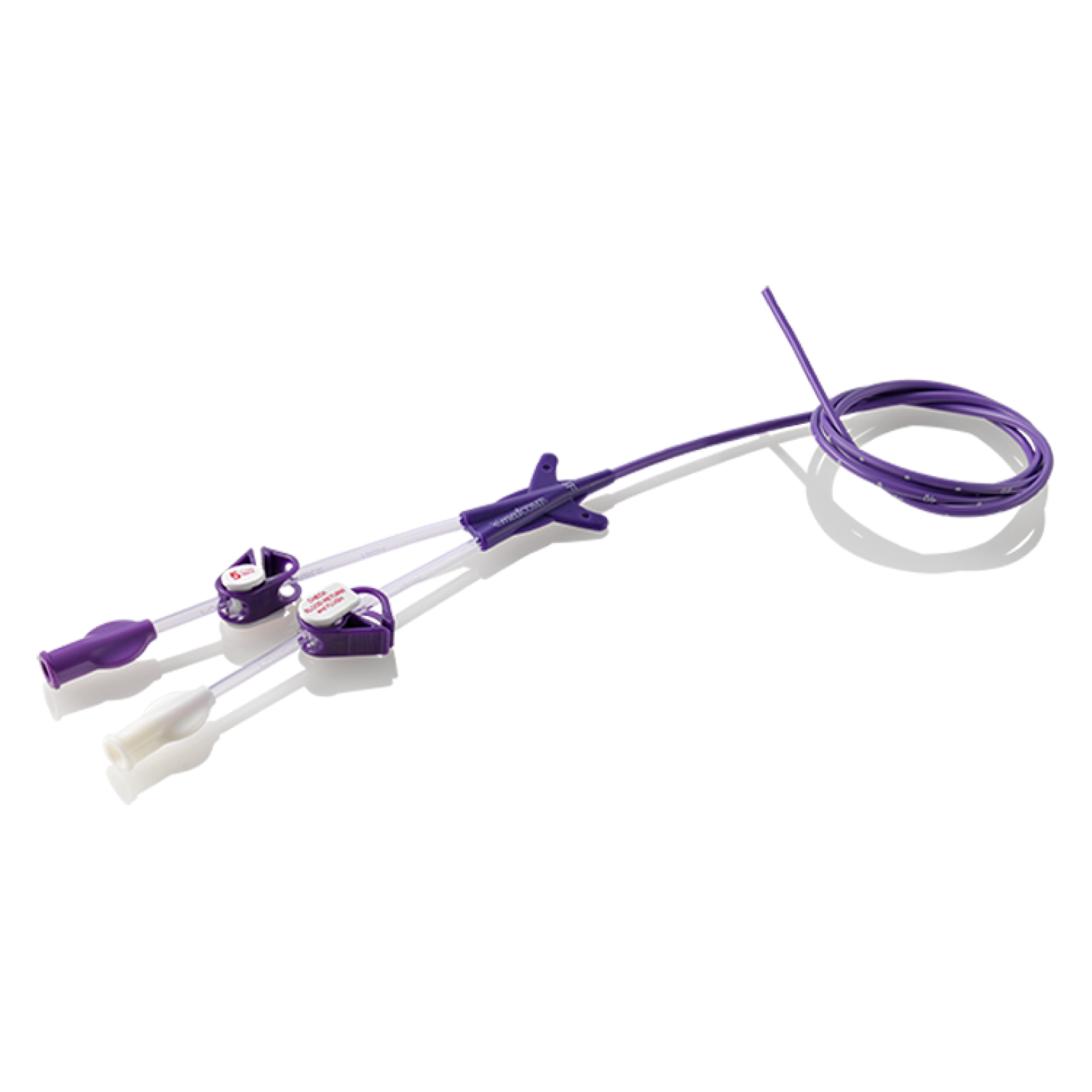 PAIN THERAPY
Producer: Medcomp

A wide range of high quality products, guaranteed by Medcomp, for all venous access needs.
PRO-PICC Line: a new range of power injectable catheters available with or without integrated valve
VASCU-PICC Line: polyurethane PICC catheters with open tip designed to ensure intravenous access for administration of antibiotic therapy, pain therapy, and for parenteral nutrition.
NEONATAL PICC Line: neonatal PICC catheter line available in different measures 1.9F, 2.6F and 3F.
MORE DETAILS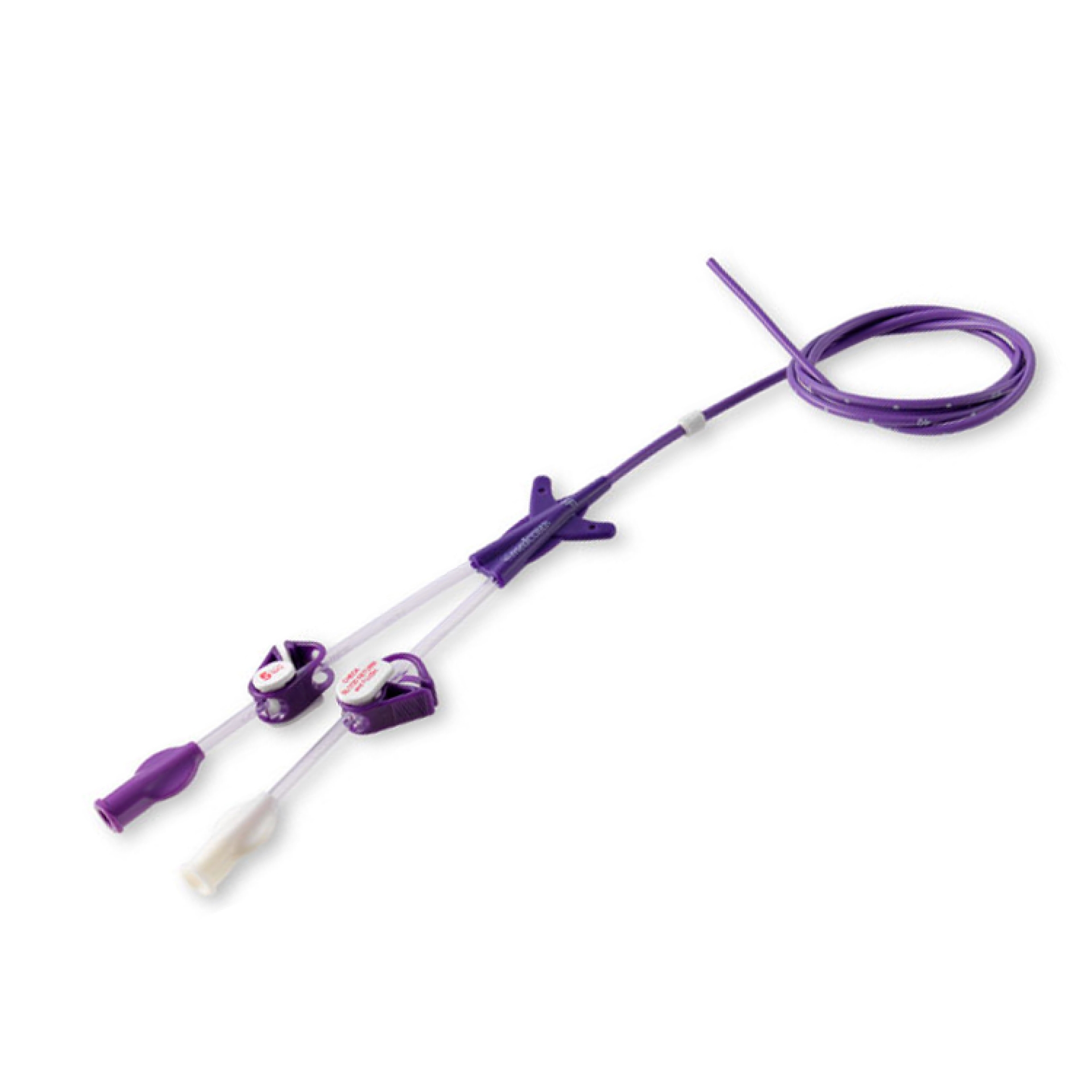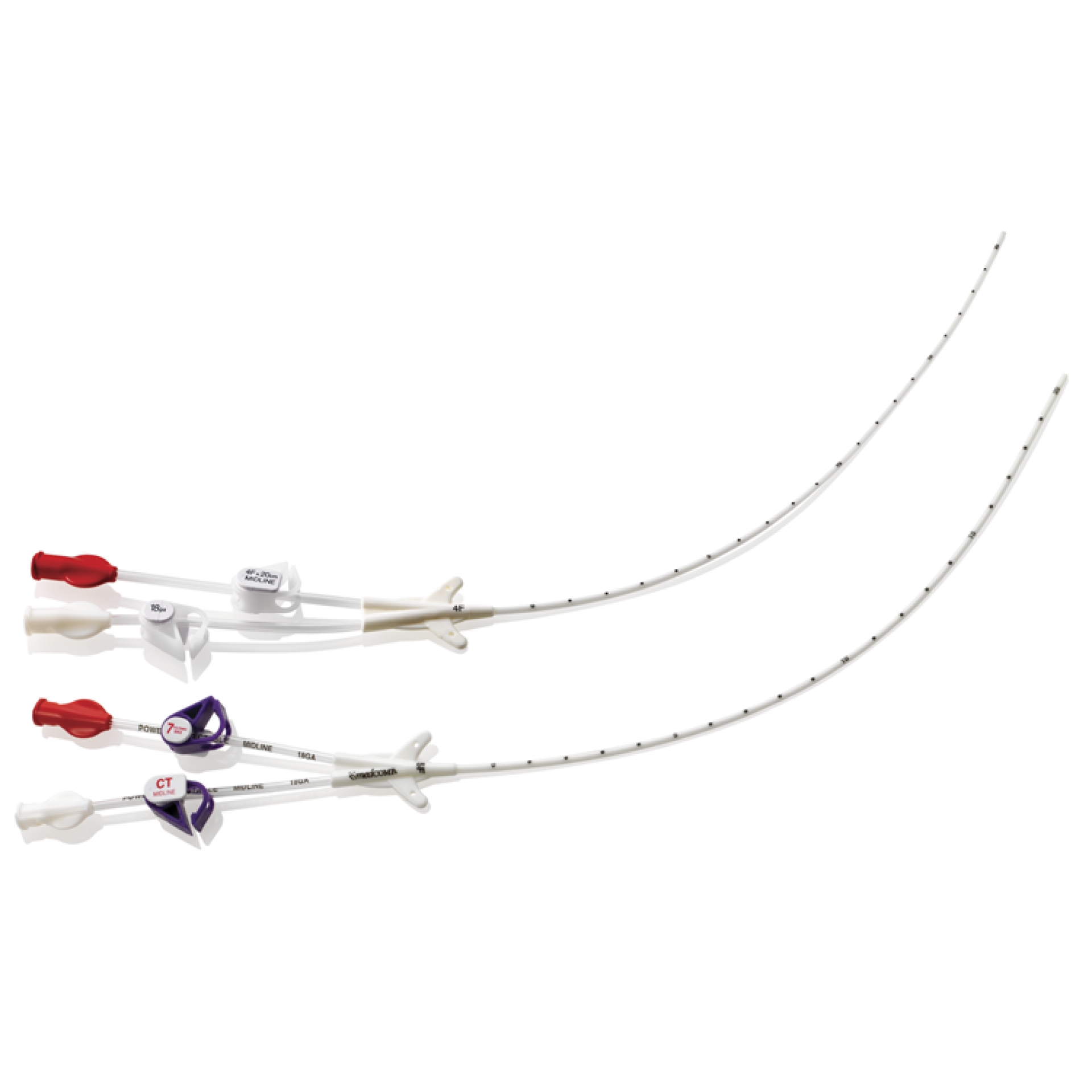 PAIN THERAPY
Producer: Medcomp

Range of high quality Midline catheters, made of polyurethane, with open tip
MORE DETAILS
WHAT ARE YOU LOOKING FOR?
REGISTER TO GET MORE TECHNICAL INFORMATION!
Register to get access to the complete and detailed descriptions of our products.
REGISTER NOW
RESERVED AREA