PICC and Midline Catheters
What is a cuffed catheter and what are the benefits of the cuffed PICC Line?
The Pro-Line® central venous catheters have all the features and the benefits of a traditional catheter with the added possibility of injecting contrast media at high pressure and flow through injectors.
Cuff placement at 2cm or 5cm – your choice!
Catheters are approved for both CECT injections and infusion therapy.
Design allows for CT injections for diagnostic imaging at up to 5cc/sec at 300psi.
Thermosensitive polyurethane material is both alcohol and iodine compatible. (site care)
MRI compatible.
---
---
---
---
---
---
---
---
Producer Medcomp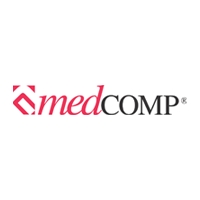 ---
To download the data sheet, you need to access the restricted area:
---