Patient Temperature Management
Warm Air®
The air device for patient warming Warm Air® is extremely noiseless and is equipped with integrated HEPA filter that ensures proper air filtration. Furthermore Warm Air® integrates a convective air circulation system which in combination with the unique FilteredFlo® propagation system allows for a more homogeneous distribution of air and a more effective therapy. Ability to select four different preset temperatures or normal ambient air circulation.
---
---
Filtered Flo®
A complete range of single use blankets with different shapes and sizes allows you to meet your needs including positioning 'upper body' or 'under-body'.
The unique patented design of FilteredFlo® blankets allows you to use a reduced flow to provide clean air and gentle movement. The filtered air heating method minimizes air currents that can spread and contaminate the patient.
---
---
---
---
---
---
Producer Gentherm Medical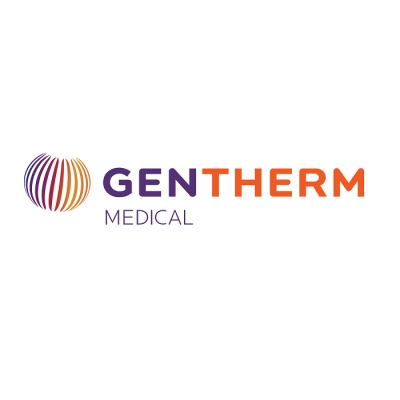 ---
To download the data sheet, you need to access the restricted area:
---