Hemodynamic Monitoring
We offer a complete line of Swan-Ganz catheters:
from 2 to 5 lumens
with or without the sterility sheath
with the possibility of thermodilution
The Swan Ganz catheter, polyurethane, considerably reduces the possibility of thromboembolic complications.
Catheter body is highlighted with markers every 10cm to facilitate the calculation of the inserted length.
The fittings can be identified by indicators present on the correspondent lumen.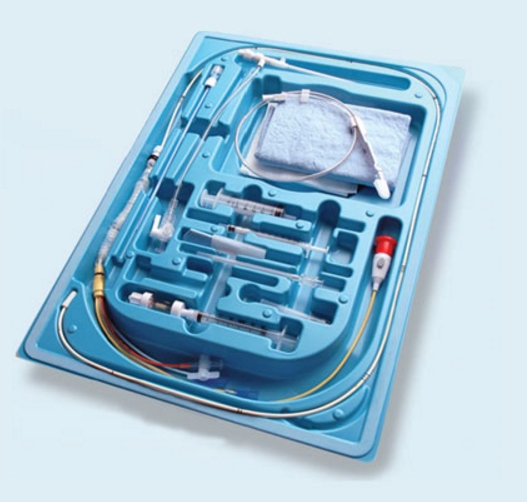 ---
---
---
---
---
---
---
---
Producer Biosensors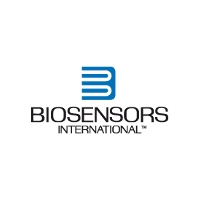 ---
To download the data sheet, you need to access the restricted area:
---