Esophageal cooling device
The EnsoETM is the only device that controls temperature through the esophagus.
The versatile device can be placed by most providers in the operating room, emergency room, or intensive care unit.
The EnsoETM esophageal cooling device modulates and controls patient temperature when clinically indicated through a single use, fully-enclosed triple lumen system that is inserted into the esophagus. Two lumens attach to existing
Heat exchange units while a third lumen allows simultaneous gastric decompression and drainage.
No other product on the market is approved to use the esophageal environment for whole-body temperature modulation.
Distilled water circulates within the EnsoETM just like a water blanket.
---
---
---
---
---
---
---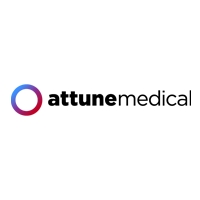 To download the data sheet, you need to access the restricted area:
---
WHAT ARE YOU LOOKING FOR?
REGISTER TO GET MORE TECHNICAL INFORMATION!
Register to get access to the complete and detailed descriptions of our products.
REGISTER NOW
RESERVED AREA