Water Hyper-Hypothermia Equipment
Blanketrol III®
Water device for cooling/heating of the patient. Ideal for hyper/hyothermia needs. Thanks to the control system through microprocessor, Blanketrol III® ensures rapid cooling / heating with a water flow rate that maximizes the exchange of heat between indoor and patient.
Ability to connect up to three cooling/heating elements and versatility given by compatibility with a wide range of devices including disposable covers, gel mattresses bedsore and esophageal catheters recirculating water.
---
Kool Kit®
The Kool-Kit® when combined with the Blanketrol® III is a whole body cooling system for applications designed to induced hypothermia and provide normothermia.
It contains three high quality cooling blankets & wraps; the head wrap, vest, and lower body blanket. The self sealing hoses keep water from spilling when disconnecting the blankets.
The random flow design of the blankets/wraps ensures that the therapy will be constantly delivered regardless of the patient's positioning. This high quantity, high quality coverage is not matched by any other and allows for therapy to be provided to all of the major vasculature.
---
Maxi Therm Lite®
Maxi Therm Lite® is a line of sigle patient blankets which is characterized by a specific design of water channels that guarantees to maximize the contact surface with the patient and therefore the effectiveness of therapy. Thanks to the specific design of the water channels it is possible to position the covers both above or below the patient without having any interruption of flow.
The blankets Therm Maxi Lite® are compatible with devices Blanketrol III® and Norm-O-Temp®.
---
---
---
---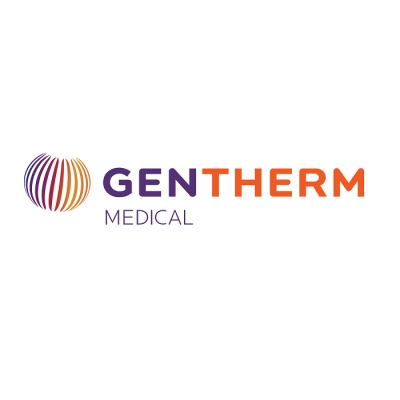 To download the data sheet, you need to access the restricted area:
---
WHAT ARE YOU LOOKING FOR?
REGISTER TO GET MORE TECHNICAL INFORMATION!
Register to get access to the complete and detailed descriptions of our products.
REGISTER NOW
RESERVED AREA