OR Water Warming Equipment
Norm-O-Temp®
Water device for patient heating.
Compact, silent and versatile system for hyperthermia therapy with an integrated microprocessor to ensure maximum operating safety.
Norm-O-Temp® is ideal for:
reduce hypothermia during surgery
improve healing and prevent infection of wounds
mantain patient's temperature
optimize treatment of the patient, minimizing the duration of hospitalizations
Ability to connect up to two heating elements and versatility given by compatibility with a wide range of devices including disposable covers, gel mattresses bedsore and esophageal catheters recirculating water.
---
Gelli-Roll®
The Gelli-Roll® when used with CSZ's thermal regulating systems offers patient warming and cooling. The revolutionary and simple-to-use Gelli-Roll® combines patient temperature management and comfort.
It is a reusable water blanket encapsulated in Akton® polymer. It may be used before, during, or after surgery to effectively keep your patient normothermic.
---
Maxi Therm Lite®
Maxi Therm Lite® is a line of sigle patient blankets which is characterized by a specific design of water channels that guarantees to maximize the contact surface with the patient and therefore the effectiveness of therapy. Thanks to the specific design of the water channels it is possible to position the covers both above or below the patient without having any interruption of flow.
The blankets Therm Maxi Lite® are compatible with devices Blanketrol III® and Norm-O-Temp®.
---
---
---
---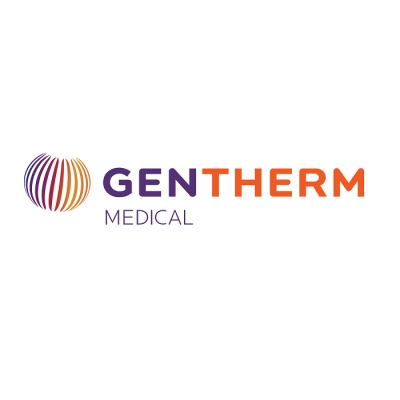 To download the data sheet, you need to access the restricted area:
---
WHAT ARE YOU LOOKING FOR?
REGISTER TO GET MORE TECHNICAL INFORMATION!
Register to get access to the complete and detailed descriptions of our products.
REGISTER NOW
RESERVED AREA