NutriVent™
NutriVent ™ is an exclusive esophageal catheter that combines the ease of use of a gastric tube for nutrition and drainage to the ability to accurately monitor esophageal pressure and gastric pressure.
Esophageal pressure today is a key parameter for patient ventilation because it accurately estimates pleural pressure and allows for the determination of transpulmonary pressure.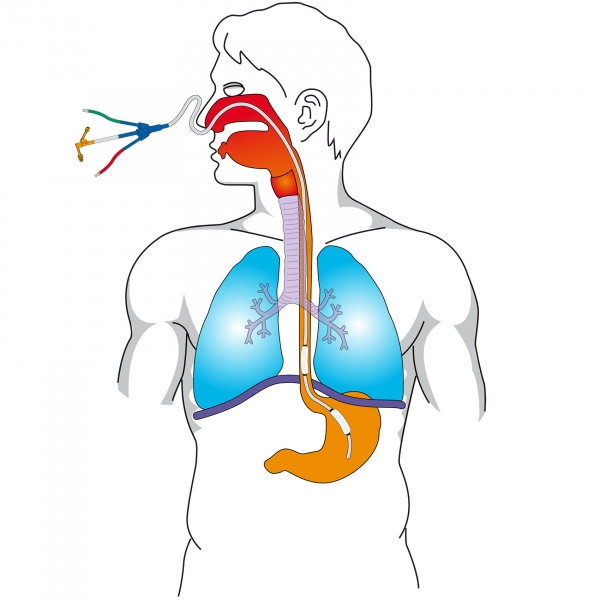 ---
---
The system, available with single esophageal balloon as well as gastric and esophageal balloon, allows the optimization of patients with controlled, assisted or spontaneous mechanical ventilation even in the presence of non-invasive ventilation supports.
Knowledge of esophageal and gastric pressures allows accurate determination of respiratory and pulmonary stress.
The NutriVent ™ nasogastric catheter is indicated whenever gastric drainage and enteral nutrition have to be combined with abdominal pressure measurements (peritonitis, obesity, polysulphurisation, polytraumatized patient) or pleural pressure measurements(patients with invasive or noninvasive mechanical ventilation).
The multiplicity of indications and their clinical relevance suggest NutriVent ™ as an essential device for optimizing ventilation of all critical patients.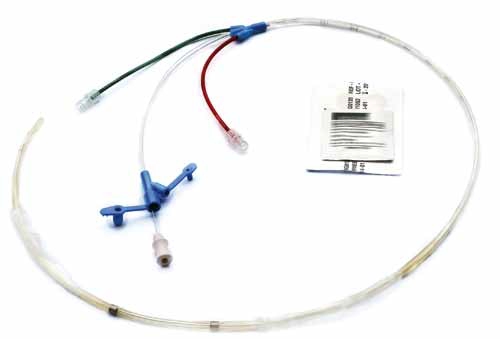 ---
The Nutrivent ™ device can be connected to:
Optivent™dedicated system for detecting transpulmonary, abdominal and trans diaphragmatic pressurepressure
Ventilators with auxiliary pressure sensor
Any monitor using pressure transducers
General features:
Clear graduated polyurethane feeding catheter
Radiopac stripe along the whole catheter lenght, with 2 markers at the gastric and esophageal balloon to ensure proper positioning
1 or 2 balloons specifically designed for the detection of gastric and esophageal pressure
Universal Y-connector allowing administration of fluids, if necessary
Biocompatibility of materials allows a prolonged use of the catheter, as indicated in the Useg Guide.
---
---
---
---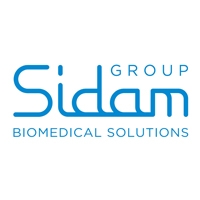 To download the data sheet, you need to access the restricted area:
---
WHAT ARE YOU LOOKING FOR?
REGISTER TO GET MORE TECHNICAL INFORMATION!
Register to get access to the complete and detailed descriptions of our products.
REGISTER NOW
RESERVED AREA